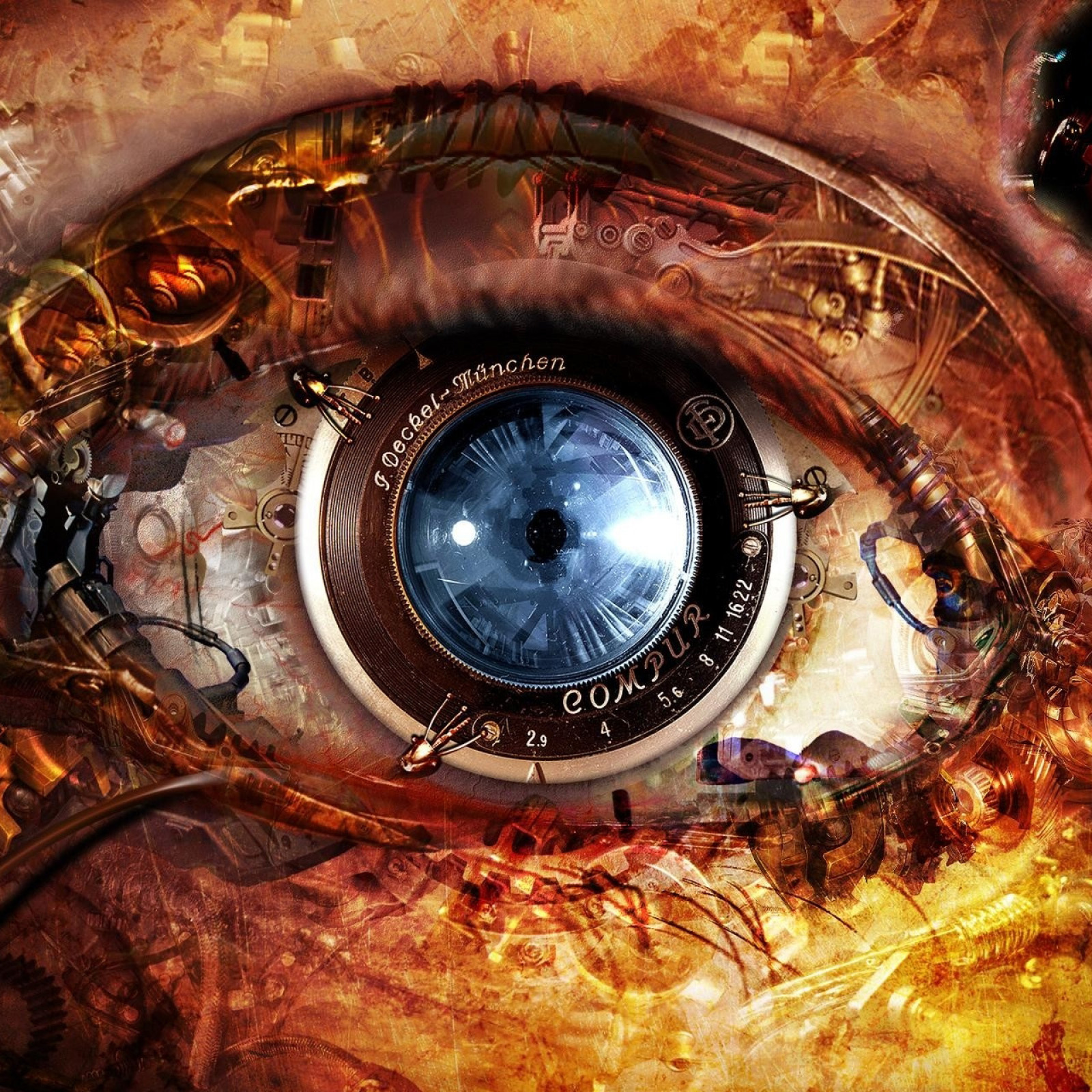 The Luminous Podcast is a discussion series featuring artists, designers, and engineers active in the new media art scenes. Join the host Robb Pope, cofounder of Digital Ambiance and longtime visual artist, on a journey exploring the landscape of modern new-media arts. The guests range from VJ's to Sculptural Artists, Lighting techs, VR Designers and everyone in between. The discussions featured on the podcast are an honest, in-depth look at the lives and challenges facing today's most accomplished and respected voices in the new media, immersive, and visual arts scenes.
Episodes
Tuesday Nov 19, 2019
Tuesday Nov 19, 2019
Hey everyone, welcome to the Luminous Podcast!  This week I did my first remote episode of the show, which actually went really smoothly.  I sat down (across the country) with Tyler Kicera, Senior Director of the Kinetics Department at Tait Towers.  They're responsible for some of the most incredible kinetic stage designs and permanent installations in the world, including the London 2012 Olympics, U2, Queen, & Rodger Waters world tours, all of Deadmouse's ridiculous stages, The Wynn in Las Vegas, and so many more absolutely bonkers installations.  Tyler and I were supposed to present this year at LDI on a panel discussion on architainment and feature design, but it kind of fell apart at the last minute. Oh well. We decided he should definitely do an episode of the podcast so we could get to know each other and at least talk for a bit. We had a fascinating conversation and we got into some great side topics about some of his other passions, road racing in Spec Miata competitions, maintaining work-life balance, and how having kids can change your perspective and priorities.  He's a genuinely cool guy and I'm bummed we won't get to do our panel this year, but it was great to get to hang out for a bit and get to know each other! Hope you enjoy the conversation.