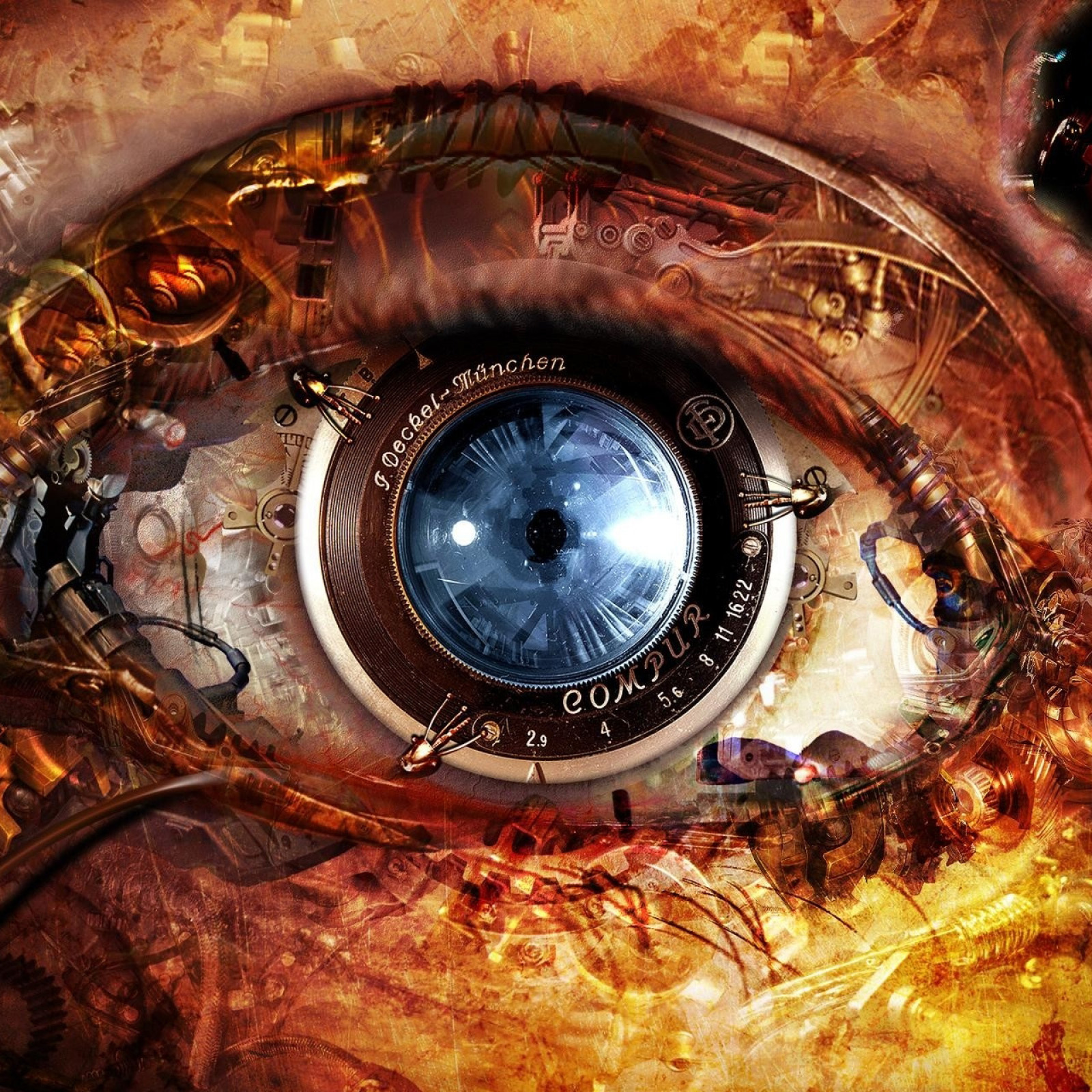 The Luminous Podcast is a discussion series featuring artists, designers, and engineers active in the new media art scenes. Join the host Robb Pope, cofounder of Digital Ambiance and longtime visual artist, on a journey exploring the landscape of modern new-media arts. The guests range from VJ's to Sculptural Artists, Lighting techs, VR Designers and everyone in between. The discussions featured on the podcast are an honest, in-depth look at the lives and challenges facing today's most accomplished and respected voices in the new media, immersive, and visual arts scenes.
Episodes
Tuesday May 05, 2020
Tuesday May 05, 2020
Well, that was an excellent conversation.  I just finished a long episode of the Luminous Arts with Timo Lejeune, a light artist based in the Netherlands.  His group, Lumus Instruments, combines light and music in integrated performances using a custom software stack that he's creating.  One part sculptural lighting artists, one part music producers, he's creating really unique installations that synchronize the lighting and the music by creating both from the same software.  The main outlet for his work is the art festival scene in Europe and we have a great time talking about our experiences with festival culture and how light art is represented in that world, and the various ways to make your way as a light artist.  Timo is a super cool guy and I'm looking forward to hanging out in person!  Hope you enjoy listening to the podcast as much as I enjoyed recording it and reach out to him if you like his work (Links are below).
Links & Social Media