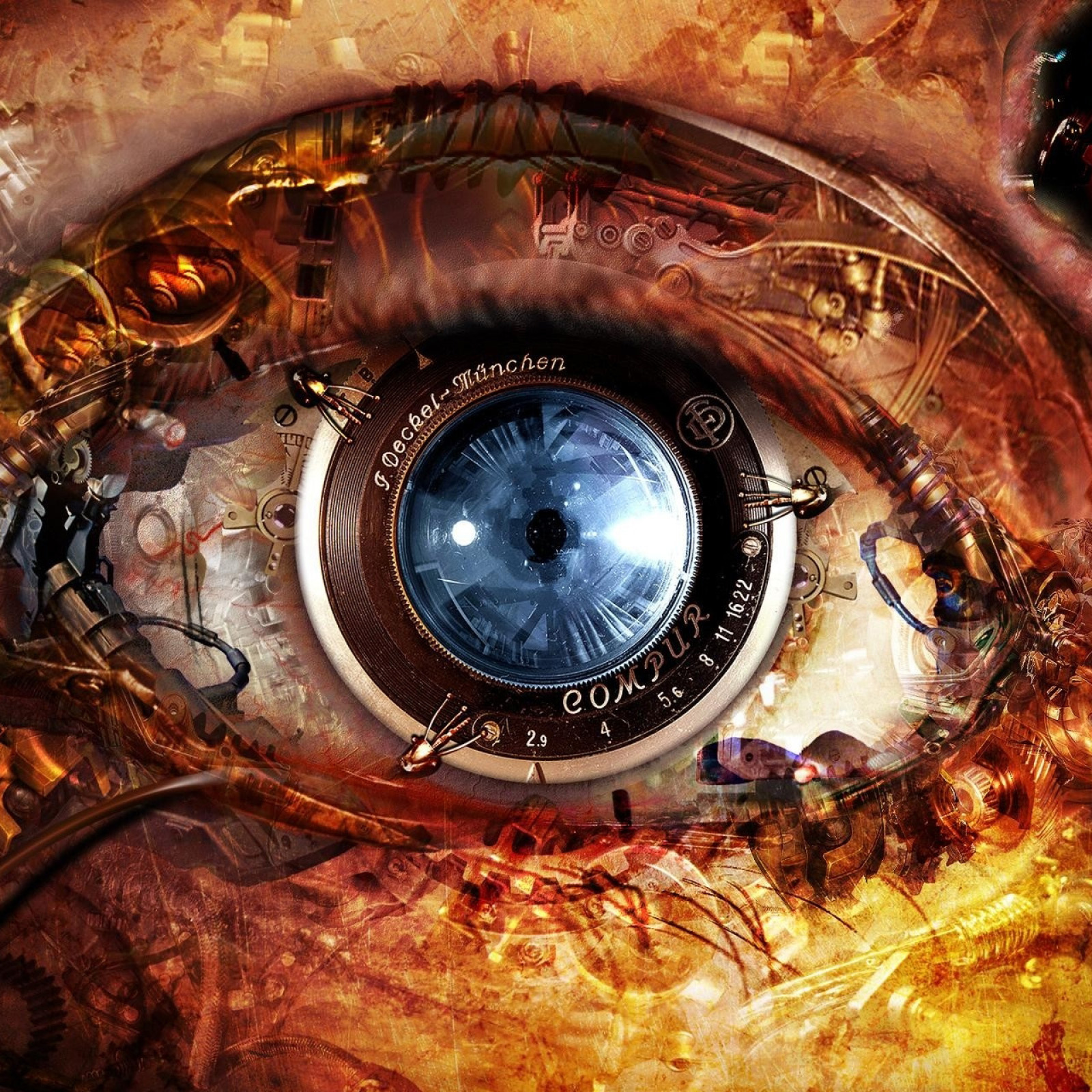 The Luminous Podcast is a discussion series featuring artists, designers, and engineers active in the new media art scenes. Join the host Robb Pope, cofounder of Digital Ambiance and longtime visual artist, on a journey exploring the landscape of modern new-media arts. The guests range from VJ's to Sculptural Artists, Lighting techs, VR Designers and everyone in between. The discussions featured on the podcast are an honest, in-depth look at the lives and challenges facing today's most accomplished and respected voices in the new media, immersive, and visual arts scenes.
Episodes
Wednesday Aug 19, 2020
Wednesday Aug 19, 2020
Hey everyone, welcome to the 13th episode of the Luminous Arts Podcast!  Steve Lieberman is a longtime friend and inspiration of mine.  He's a lighting designer who's work is world-renowned in the festival stage and high-end nightclub arenas.  I met Steve back in the early 2000s when I was working with Vello Virkhause at the Ultra Music Festival in Miami.  Since then we've kept in touch and I've always been inspired by the work that he does.
I really enjoyed this conversation as it was a rare opportunity for me to talk about the art of stage lighting design.  Steve gets it, he's been doing it for 25 years and that's the world I came from when I was younger.  Using light as a medium is kind of an arcane artform, and there are very few people that I have the opportunity to talk to that are steeped in the practice.  Steve is a true creative and his work is at the pinnacle of the stage design industry.  This is one of my favorite conversations to date and I think you'll like it too!
Links & Social Media