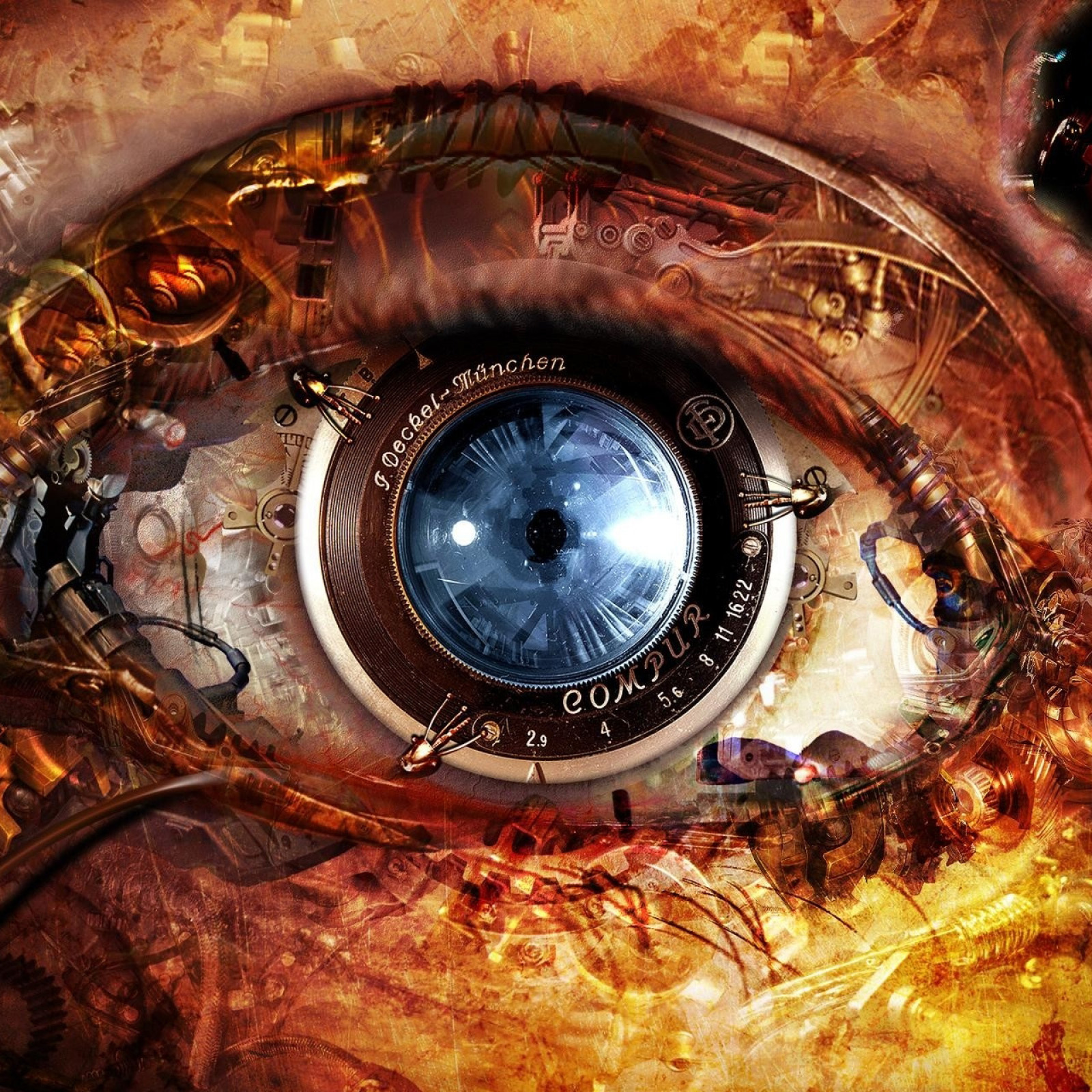 The Luminous Podcast is a discussion series featuring artists, designers, and engineers active in the new media art scenes. Join the host Robb Pope, cofounder of Digital Ambiance and longtime visual artist, on a journey exploring the landscape of modern new-media arts. The guests range from VJ's to Sculptural Artists, Lighting techs, VR Designers and everyone in between. The discussions featured on the podcast are an honest, in-depth look at the lives and challenges facing today's most accomplished and respected voices in the new media, immersive, and visual arts scenes.
Episodes
Tuesday Sep 08, 2020
Tuesday Sep 08, 2020
Hey everyone, welcome back to the Luminous Arts Podcast!  Today I'm talking with Sofia Aronov, an Italian experiential designer and new media artist living and working in NYC. I met Sofia on a trip to Brooklyn back in 2019.  She was working for Fake Love, the experiential advertising company by The New York Times.  In January 2020, she became Senior Experiential Designer in the Experience Team of PepsiCo Design and Innovation Center.  Originally from Milan, she's had a very international journey to get to where she is today.  Like me, she's obsessed with creating interactive installation art and using technology to communicate in unique ways.  
We have a great conversation about how our work has changed since COVID, how the creative process is adapting to life in isolation, and how we can all stay connected despite the shift in the social paradigm.  We only had about an hour to talk and I think we both could have kept going for a lot longer.  It was a great conversation and I'm definitely looking forward to the next time we get to hang out.
Links & Social Media