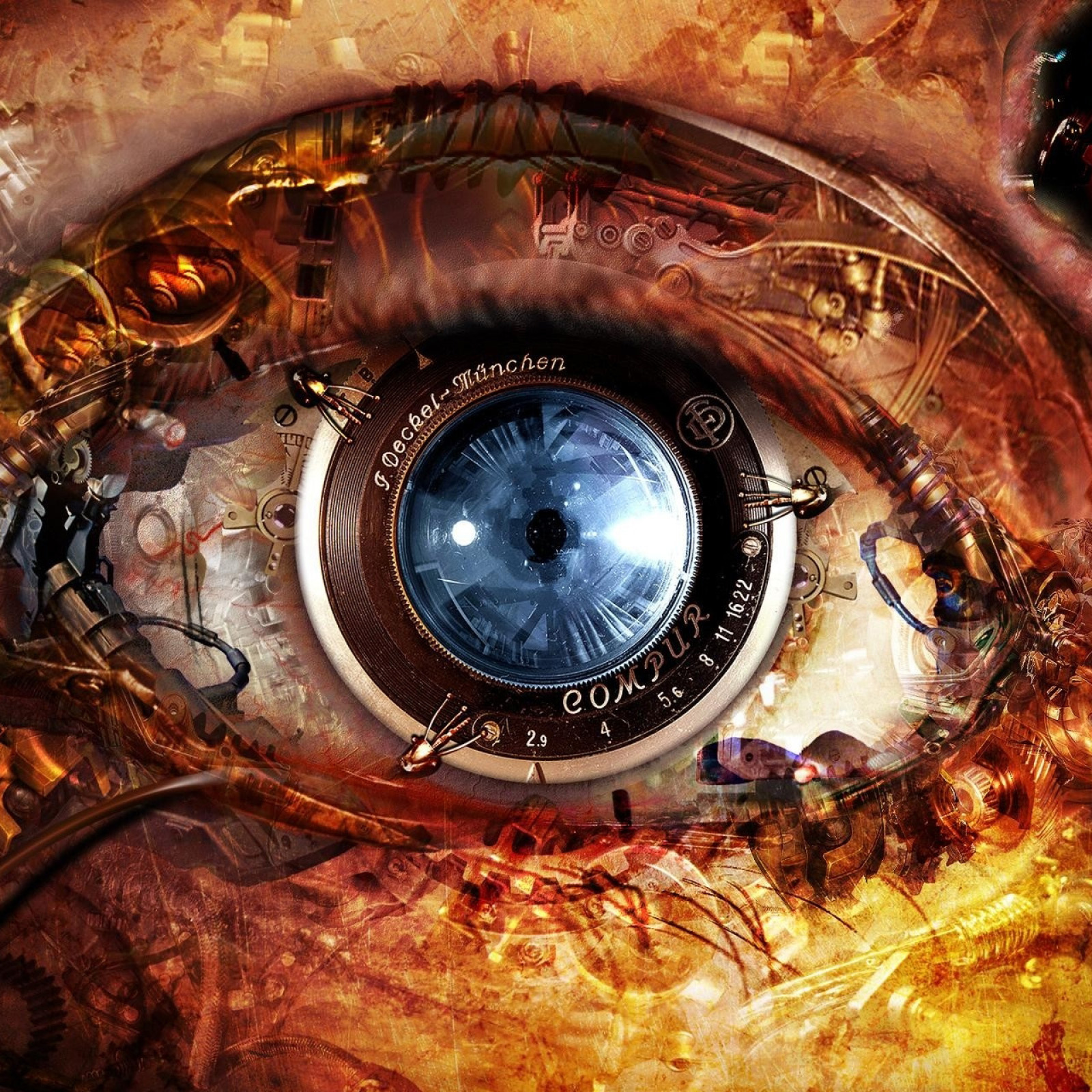 The Luminous Podcast is a discussion series featuring artists, designers, and engineers active in the new media art scenes. Join the host Robb Pope, cofounder of Digital Ambiance and longtime visual artist, on a journey exploring the landscape of modern new-media arts. The guests range from VJ's to Sculptural Artists, Lighting techs, VR Designers and everyone in between. The discussions featured on the podcast are an honest, in-depth look at the lives and challenges facing today's most accomplished and respected voices in the new media, immersive, and visual arts scenes.
Episodes
Monday Sep 06, 2021
Monday Sep 06, 2021
Nick is the creative mind behind one of the most impressive works of kinetic new media arts I've seen.  The piece is called morph and it's truly a genius mix of form, motion, light, and sound.  I saw the work come through my social media feeds and immediately wanted to get in touch.  
Our conversation was mostly about the creative process, I wanted to understand how Morph went from concept to reality.  Hired by a curator from Austria to produce the piece for a gallery show in a renovated castle, the final setting for this piece could not be a better contrast to their high-tech installation.  
His co-creators, MindBuffer, developed the software used to drive the light, motion, and sound and are geniuses in their own right.  I definitely look forward to meeting them as well.  They all came together in Berlin and worked out of a maker space called MotionLab to finish the build.
Definitely check out their portfolio page before you listen to this episode so you get a sense of the project we're talking about.  Hope you enjoy the episode, I know I did!
Links & Social Media