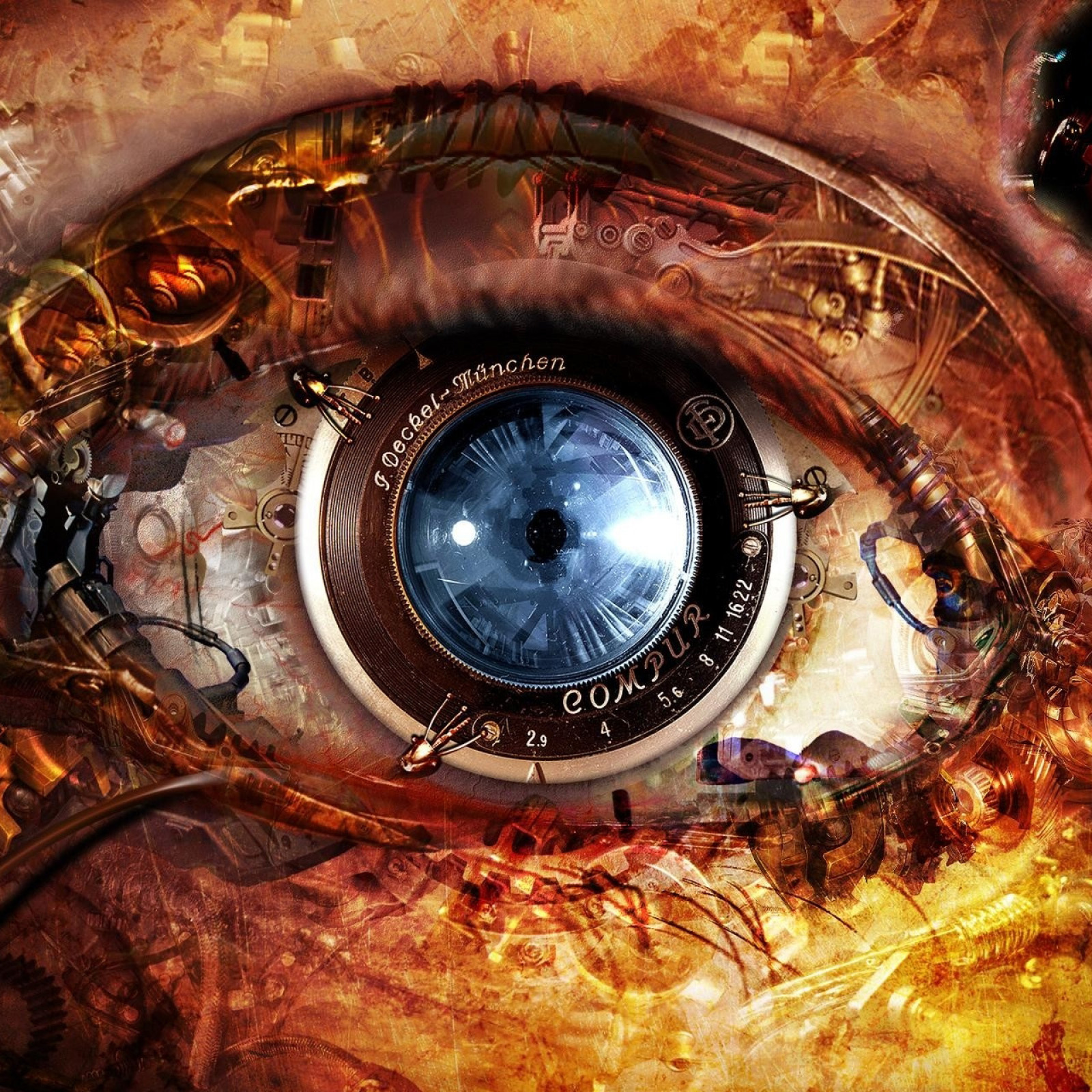 The Luminous Podcast is a discussion series featuring artists, designers, and engineers active in the new media art scenes. Join the host Robb Pope, cofounder of Digital Ambiance and longtime visual artist, on a journey exploring the landscape of modern new-media arts. The guests range from VJ's to Sculptural Artists, Lighting techs, VR Designers and everyone in between. The discussions featured on the podcast are an honest, in-depth look at the lives and challenges facing today's most accomplished and respected voices in the new media, immersive, and visual arts scenes.
Episodes
Thursday Apr 21, 2022
Thursday Apr 21, 2022
In this episode, I sit down with my friend Nathan Lachenmyer to talk about his work as a creative technologist.  He started his career at MIT, in my hometown of Boston, which is actually how I met Nathan in the first place.  Nathan is a super talented creator and he's worked on some iconic installations at the Dana Farber Institute and the Tate Modern.  His work with kinetic sculptures early on informed some of his more recent work incorporating machine learning with robotic free-floating artificial life forms at the Tate.  Pretty wild stuff!
It's very cool to talk with Nathan about how his career has progressed since finishing school.  Our conversation was so natural and easy, we both know so many of the same people.  It's an interesting dive into some unique parts of the New Media Arts Scene and I think that you're going to love listening to us jam!
Links & Social Media
Websites: 
Instagram:
Twitter:
LinkedIn: