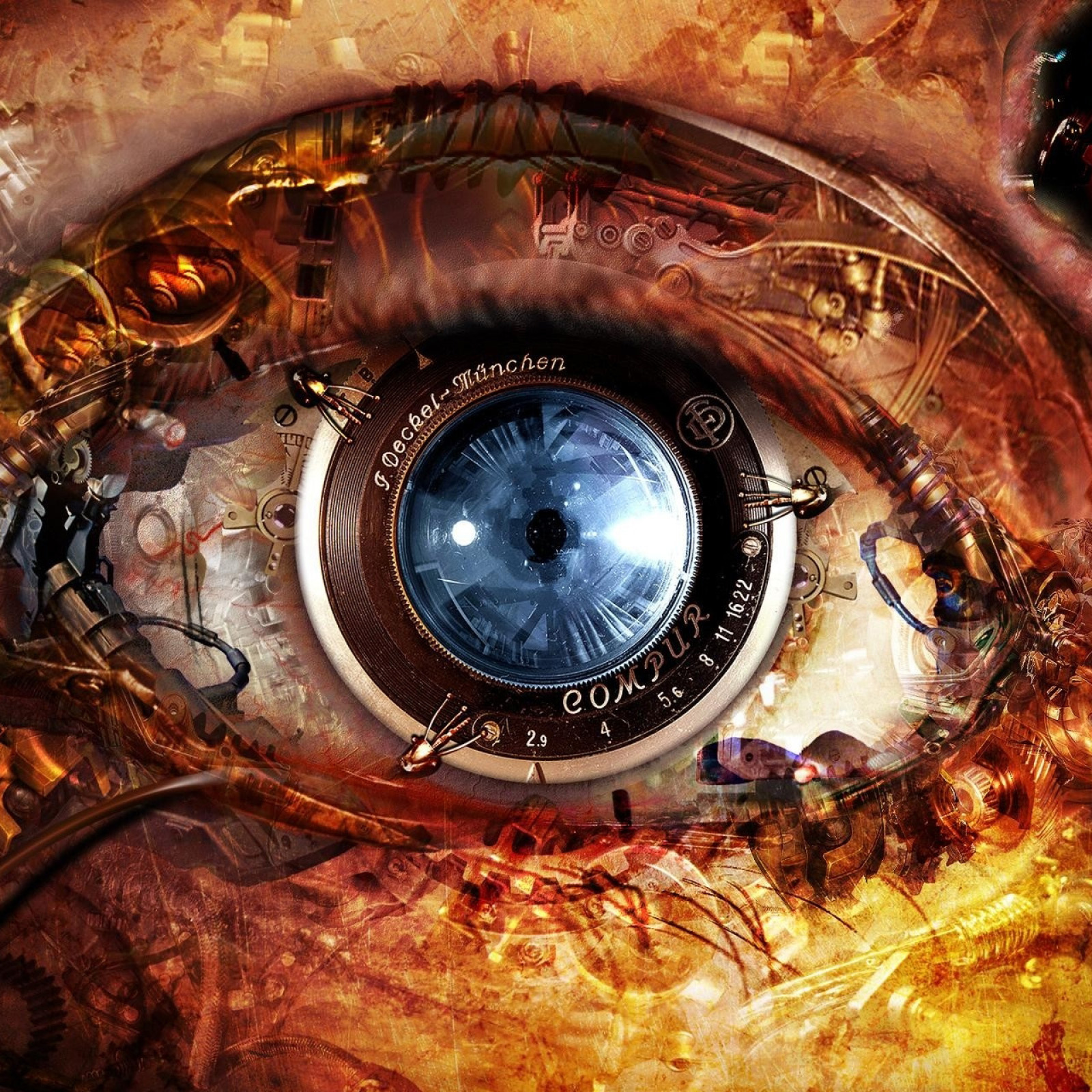 The Luminous Podcast is a discussion series featuring artists, designers, and engineers active in the new media art scenes. Join the host Robb Pope, cofounder of Digital Ambiance and longtime visual artist, on a journey exploring the landscape of modern new-media arts. The guests range from VJ's to Sculptural Artists, Lighting techs, VR Designers and everyone in between. The discussions featured on the podcast are an honest, in-depth look at the lives and challenges facing today's most accomplished and respected voices in the new media, immersive, and visual arts scenes.
Episodes
Thursday Jun 25, 2020
Thursday Jun 25, 2020
In this episode of Luminous Arts, I talk with Mark Slee, the creator of LX Studio, the software behind the Tree of Tenere. He's an accomplished producer and light artist who runs an art gallery out of San Francisco.  We're both quarantined in separate corners of the world due to the Coronavirus, with Mark in Montreal and me in the British Virgin Islands.  Fortunately, remote podcasting is a thing and our connection was solid, so hopefully, it'll sound pretty good.  
We talk about the role of art in different parts of the world, how he became involved with Symmetry Labs, how he developed his software and other things.  I've been looking forward to talking with Mark for a long time as he's a prolific artist in the Bay Area community and light art scene.  He's a cool guy, and it's a great conversation.  I really think you'll dig it.
Originally Published - April 1, 2020 This episode of the Podcast is with Gabriel Dunne, an interactive multimedia artist and code wizard who's been a staple of the Bay Area new-media arts scene for more than a decade. He's one of the original members of the OOOShiny list, a gathering place and discussion forum for some of the most prolific new-media artists worldwide. This group is actually how I tapped into our community here in the Bay and it's one of my favorite resources to find people doing interesting things with technology. We have a really good conversation and dive deep into some of the social issues affecting the Bay Area arts community. We talk about how the scene has evolved and changed over the decade-plus he's been involved in creating art here and how his career as an artist has evolved. This is a great episode, one of my favorites thus far, and I really think you'll enjoy listening to it.
Links & Social Media