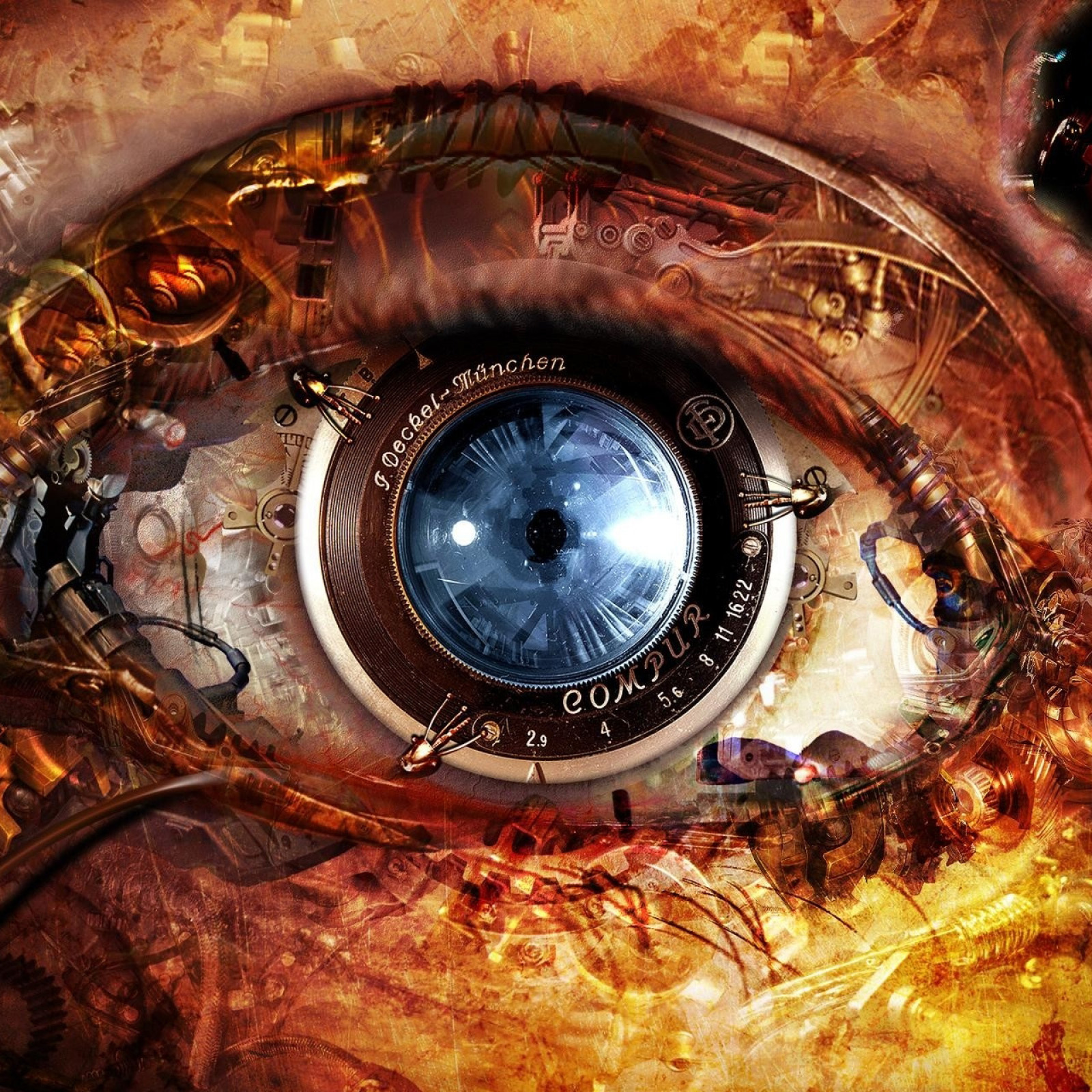 The Luminous Podcast is a discussion series featuring artists, designers, and engineers active in the new media art scenes. Join the host Robb Pope, cofounder of Digital Ambiance and longtime visual artist, on a journey exploring the landscape of modern new-media arts. The guests range from VJ's to Sculptural Artists, Lighting techs, VR Designers and everyone in between. The discussions featured on the podcast are an honest, in-depth look at the lives and challenges facing today's most accomplished and respected voices in the new media, immersive, and visual arts scenes.
Episodes
Wednesday Feb 12, 2020
Wednesday Feb 12, 2020
Keith and I met for the first time during my trip to Vegas this year for the LDI Conference.  I learned about his work as a VJ in the festival scene years ago and at Burning Man this year he started dating one of my installation techs!  When they both moved to Vegas together so that Keith could take a job-creating custom visuals for Melt Creative, I knew I most likely had a place to crash during LDI (and a new podcast episode!)
We start the conversation out with some details about where Keith's journey as a concert visualist began and we wind our way through various topics like how the VJing scene has changed and evolved over time, what it's like working as a full-time festival VJ, and where he sees things going in the future.
This was a great conversation and I'm stoked that Keith and I finally got to sit down and talk!
Links & Social Media