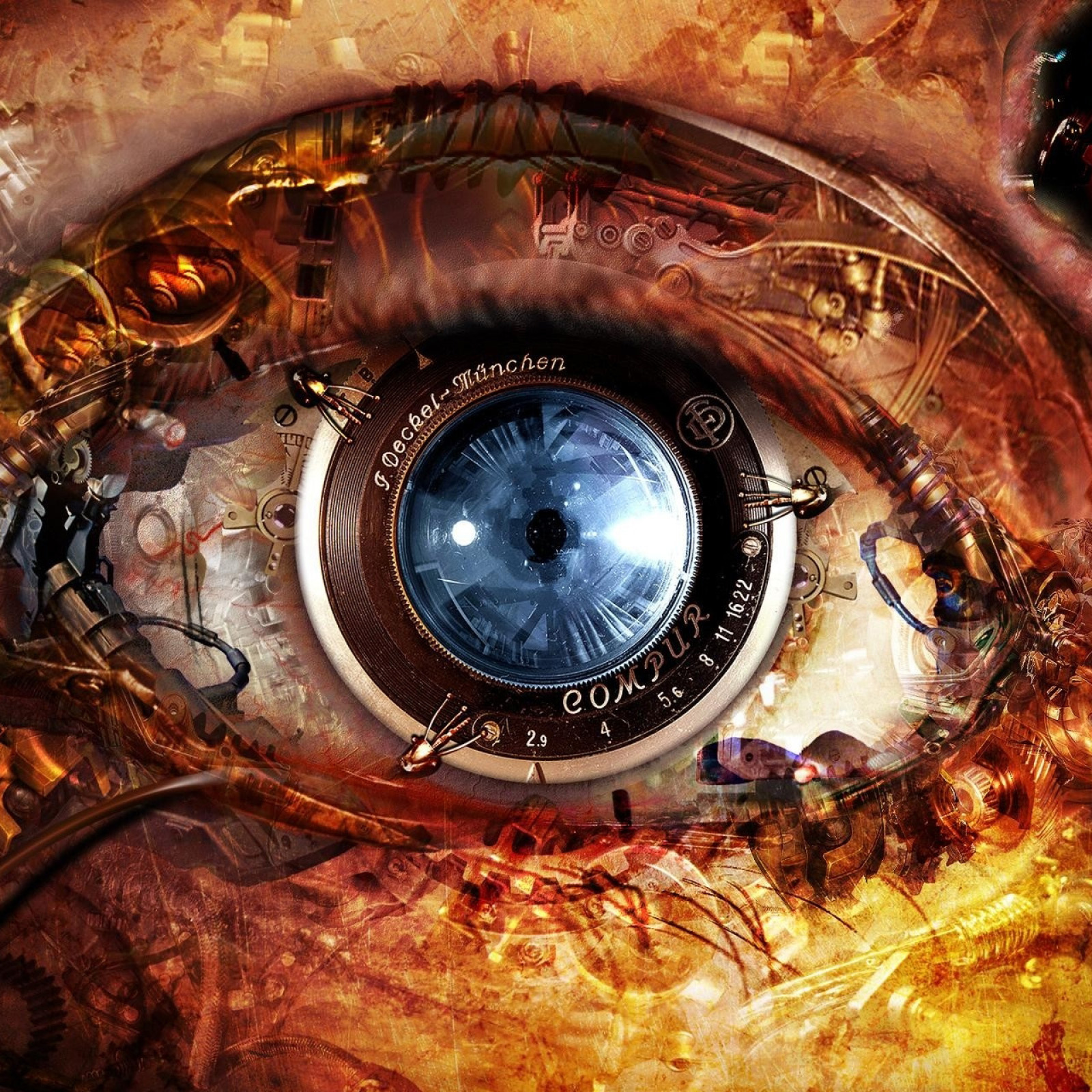 The Luminous Podcast is a discussion series featuring artists, designers, and engineers active in the new media art scenes. Join the host Robb Pope, cofounder of Digital Ambiance and longtime visual artist, on a journey exploring the landscape of modern new-media arts. The guests range from VJ's to Sculptural Artists, Lighting techs, VR Designers and everyone in between. The discussions featured on the podcast are an honest, in-depth look at the lives and challenges facing today's most accomplished and respected voices in the new media, immersive, and visual arts scenes.
Episodes
Tuesday Jul 07, 2020
Tuesday Jul 07, 2020
Forest and I have been friends for almost 12 years.  We were talking about art projects before I started Digital Ambiance and before he was an Art Director at Deviant Art down in LA.  He's a prolific illustrator and street artist who's skills with a paintbrush, spray can, and tablet are unparalleled among the many artists I know.  He is based in Oakland, where he leads DRAWEVERYWHERE STUDIOS on a range of creative collaborations. 
We've had the opportunity to work together a number of times, but most closely on the fleet of Galactic Jungle Art Cars we built for Burning Man back in 2015.
More than just a good friend, Forest is a truly remarkable person.  After his first big break, post MFA, designing for DeviantArt, he leveled up his passion for the facilitation of community building and switched lanes out of the "art world" and into the realm of science and technology. On an adventure in the woods, his path crossed with the founders of an SF aerospace firm called Planet Labs. He boldly pitched them on the idea of painting on their spaceships, they went for it. He founded and directed Planet's Artist in Residence program for almost 5 years. As the first artist in an impressive alumni, he produced the integration of 600+ illustrations onto the sides of Planet's Dove satellites, and murals on rocket ships that would launch into orbit. As far as we know it's the first example of an art show in space!  How do you top that?
Currently, he is the Principal Artist on the Google AI Quantum team in Santa Barbara, where he has founded an Artist in Residence program in conjunction with their quantum computing team. Stearns has developed a quantum visual language for Google. This illuminated language is being applied throughout the project from site-specific murals in the laboratories and unique canvases on of each quantum computers in the data center. 
A future-facing sci-fi lab filled with huge hanging machines that resemble steampunk jellyfish may seem like an unorthodox place to find artwork, 
...but it is a perfect collaboration for Stearns' illustrative works that are the love child of the nature-based High Sierra mountains and undulating abstracted Tron-Esque organisms. 
When I stop and think about the trajectory of his career and his life with his beautiful partner and daughter, it's one of the most interesting paths I've ever seen an artist take to achieve success.
Stoked to share this conversation with you all, Forest is an amazing person and his success deserves to be recognized.
Links & Social Media