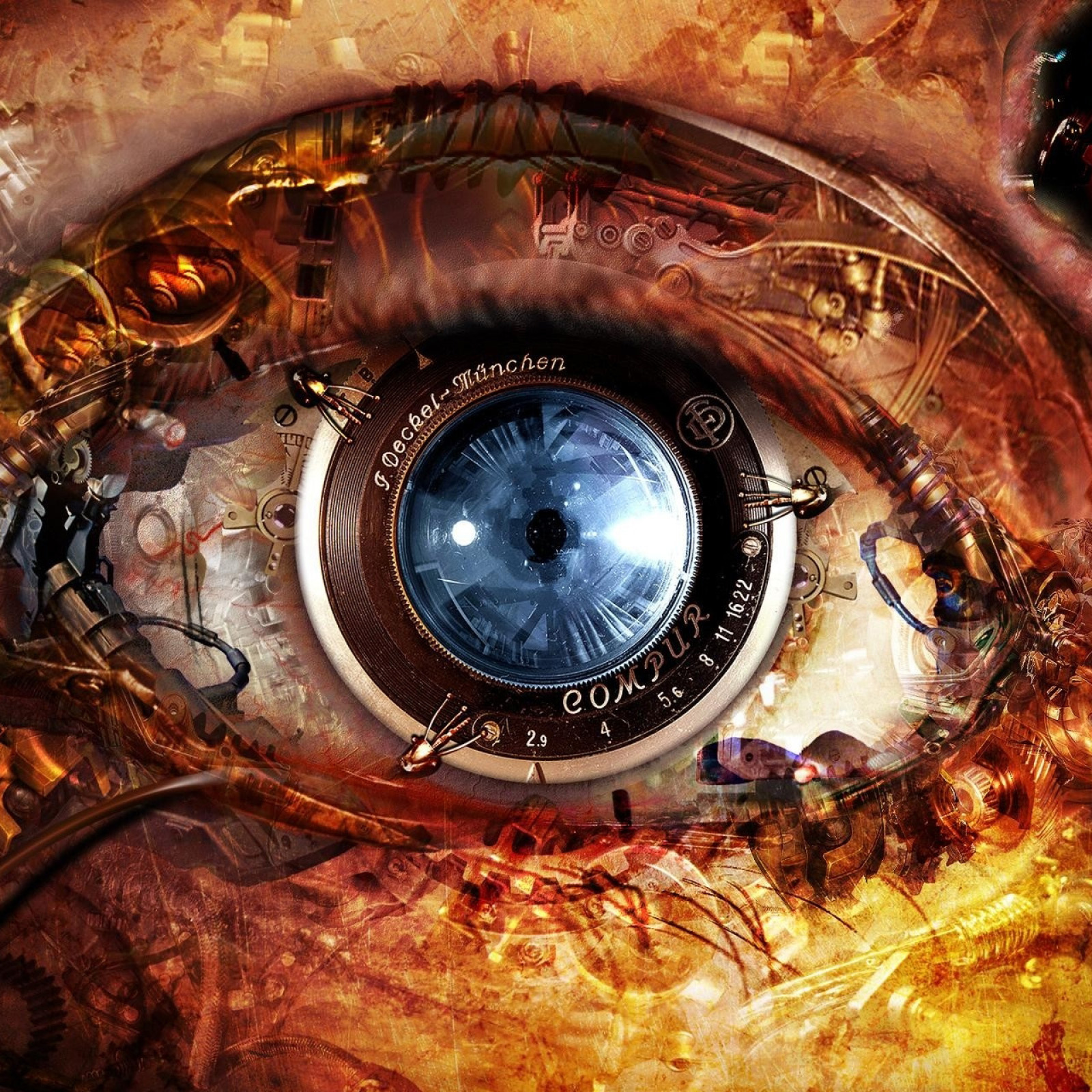 The Luminous Podcast is a discussion series featuring artists, designers, and engineers active in the new media art scenes. Join the host Robb Pope, cofounder of Digital Ambiance and longtime visual artist, on a journey exploring the landscape of modern new-media arts. The guests range from VJ's to Sculptural Artists, Lighting techs, VR Designers and everyone in between. The discussions featured on the podcast are an honest, in-depth look at the lives and challenges facing today's most accomplished and respected voices in the new media, immersive, and visual arts scenes.
Episodes
Tuesday May 17, 2022
Tuesday May 17, 2022
Hey guys, welcome back to the Luminous Arts!  I spend the next hour and a half talking to a good friend of mine, David Glicksman.  He's the Director of Creative Technology at Gensler's DxD department in LA.  They're doing some really next-level installations in some of the world's most impressive architectural projects.  David's an incredibly creative guy and he's been part of the scene from the beginning.  He started with VFX and motion graphics and moved into the digital placemaking industry a few years ago when he took the helm at DxD.  Our conversation is great and we get into the weeds about what it means to be truly creative and an artist in this industry.  I loved this conversation and I bet you will too!
Links & Social Media