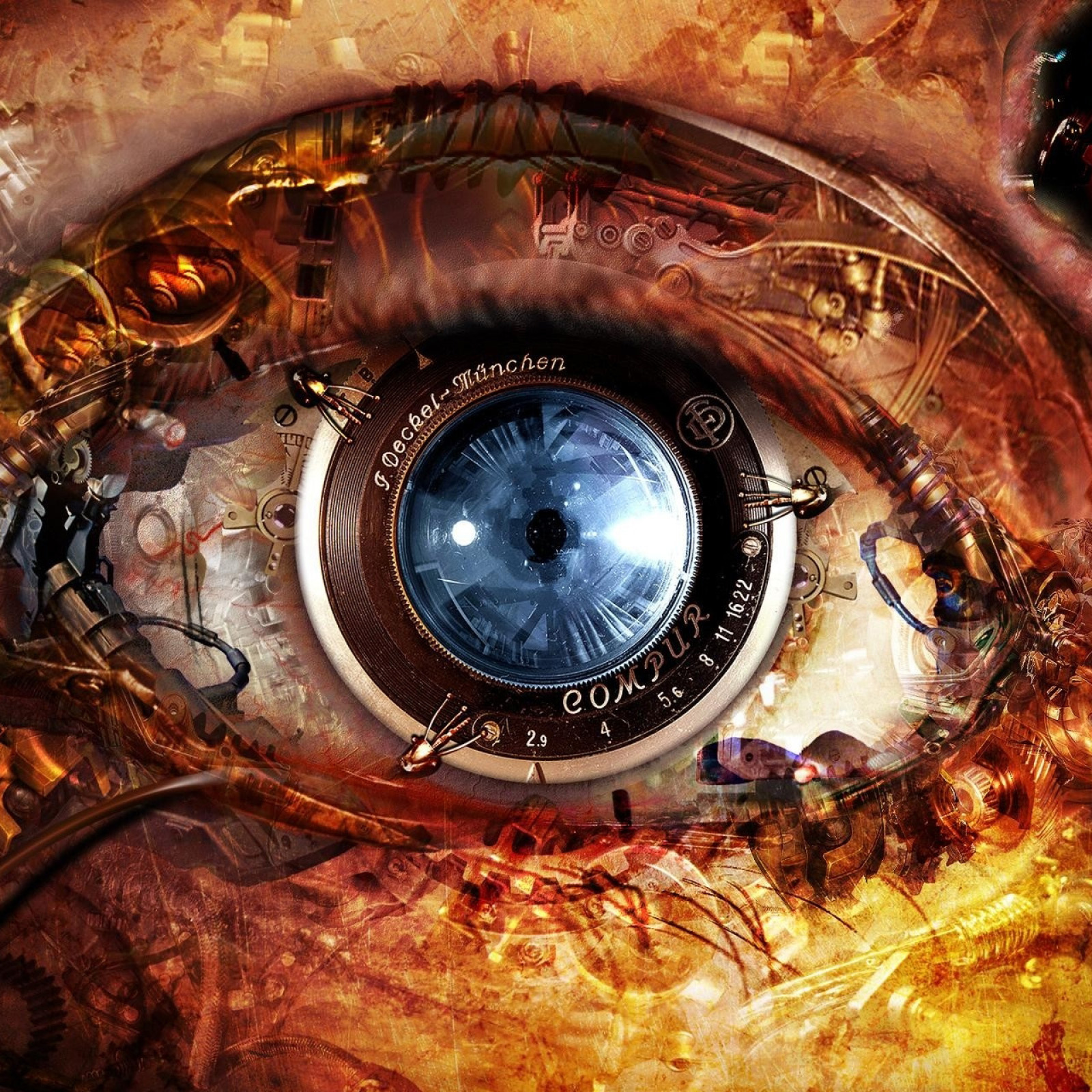 The Luminous Podcast is a discussion series featuring artists, designers, and engineers active in the new media art scenes. Join the host Robb Pope, cofounder of Digital Ambiance and longtime visual artist, on a journey exploring the landscape of modern new-media arts. The guests range from VJ's to Sculptural Artists, Lighting techs, VR Designers and everyone in between. The discussions featured on the podcast are an honest, in-depth look at the lives and challenges facing today's most accomplished and respected voices in the new media, immersive, and visual arts scenes.
Episodes
Wednesday Mar 02, 2022
Wednesday Mar 02, 2022
Christopher Bauder, the founder of White Void, was one of the people that I had in mind when I started the Luminous Arts podcast.  I was in Berlin for the Touch Designer Summit when I first saw his work.  It was a performance called Skalar and it was being shown in an old abandoned transit station.  It was just crazy to me that thousands of people would gather to watch a performance centered around lighting and visuals.  The music was just a supporting element, not the focus of the show.  Whitevoid, which is the name of Chris's design company, creates some of the most amazing lighting performances I've ever seen.  They combine kinetic lighting, lasers, and music in a totally unique way.  It's like he's using light as a fluid to fill a 3-dimensional space.
Our conversation wanders, like conversations here tend to do.  We start by talking about our youths and how growing up in the techno scene in Berlin shaped his artistic path.  Both of us spent our early years exploring the techno scenes in the places where we grew up, which led us to experimenting with the visual arts.  Even though we grew up at different times and on different continents, there's a lot of shared experience between us that was really interesting to explore.  I'd been waiting years to have this conversation and I'm excited for the next time Chris and I can meet in person. 
Links & Social Media
Websites: 
Instagram
Facebook