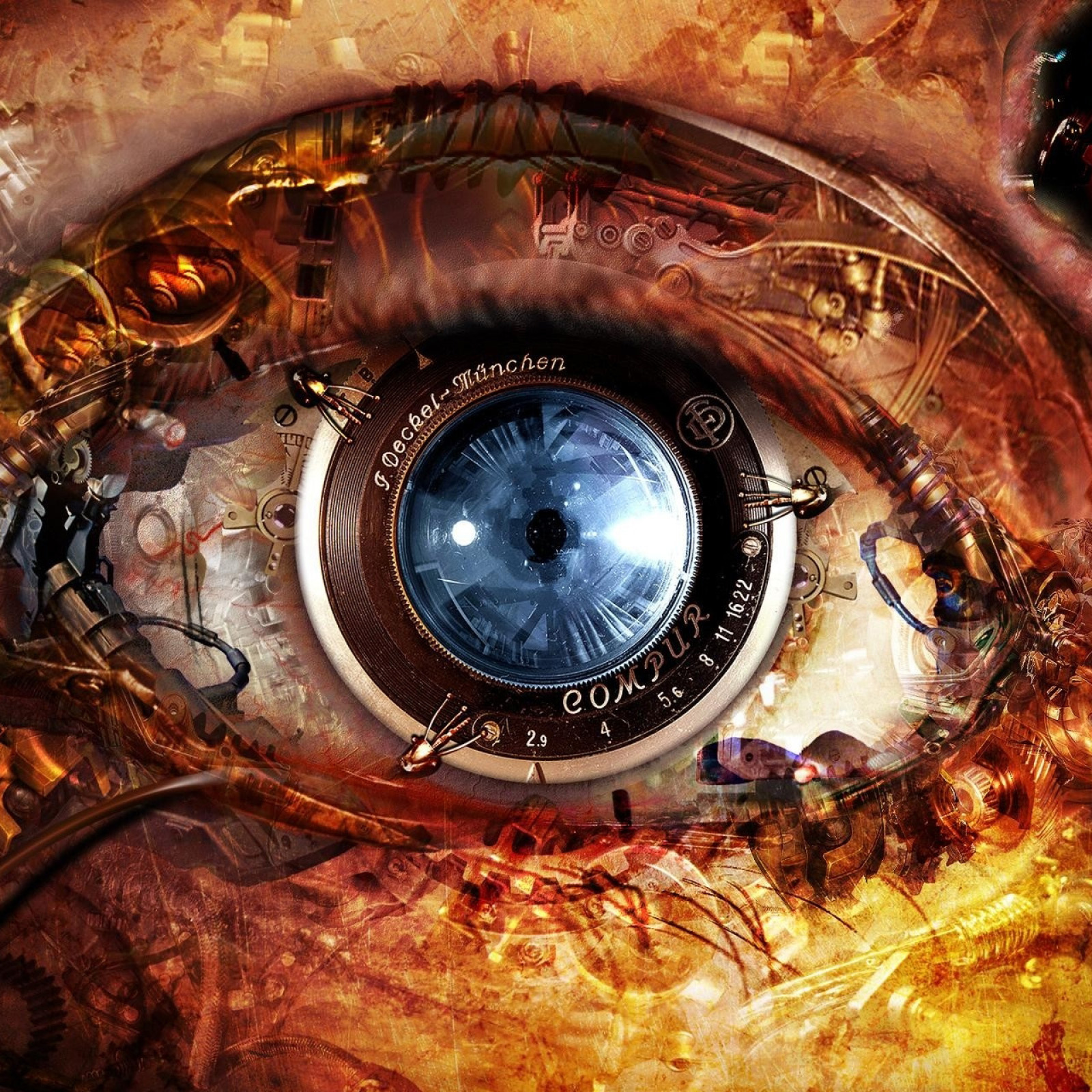 The Luminous Podcast is a discussion series featuring artists, designers, and engineers active in the new media art scenes. Join the host Robb Pope, cofounder of Digital Ambiance and longtime visual artist, on a journey exploring the landscape of modern new-media arts. The guests range from VJ's to Sculptural Artists, Lighting techs, VR Designers and everyone in between. The discussions featured on the podcast are an honest, in-depth look at the lives and challenges facing today's most accomplished and respected voices in the new media, immersive, and visual arts scenes.
Episodes
Tuesday Nov 10, 2020
Tuesday Nov 10, 2020
Welcome back, everybody!  This episode is with Bob Bonniol, the founder of Mode Studios in Seattle, and a longtime inspiration to me.  He's a legend in the live show production industry, being at the forefront of new media technologies as they made their way onto the stage.  Coming up in the Theatrical world, he was an early adopter of projection mapping and the use of complex control systems to achieve new effects that pushed the envelope on Broadway and later in the concert touring world.
Our conversation was a short one but a fun one.  I've been waiting a while to have a chance to talk with Bob and it was fun to just sit back and see where things went.  Evidently, we're both big fans of futurists because that's exactly where this conversation ended up!  I'll let you listen and we'll get right into it.  Hope you enjoy!
Links & Social Media